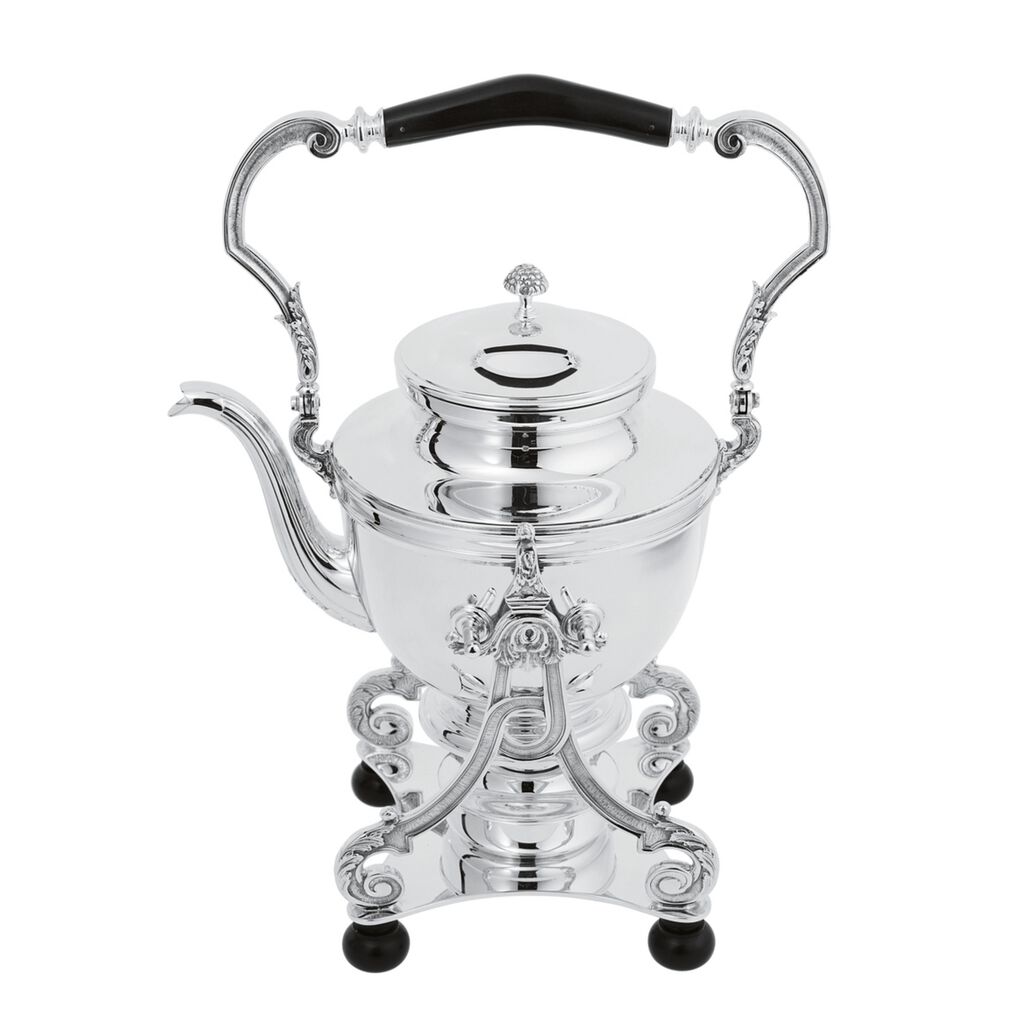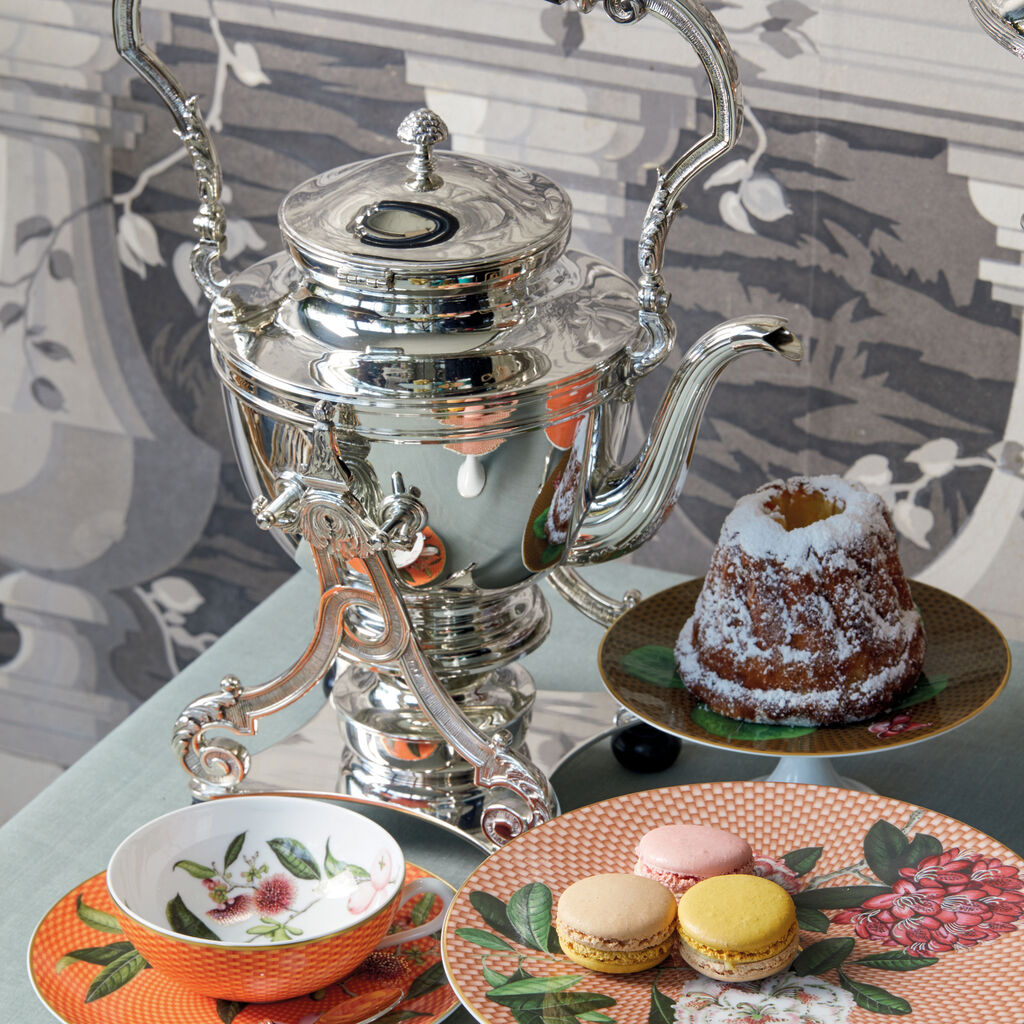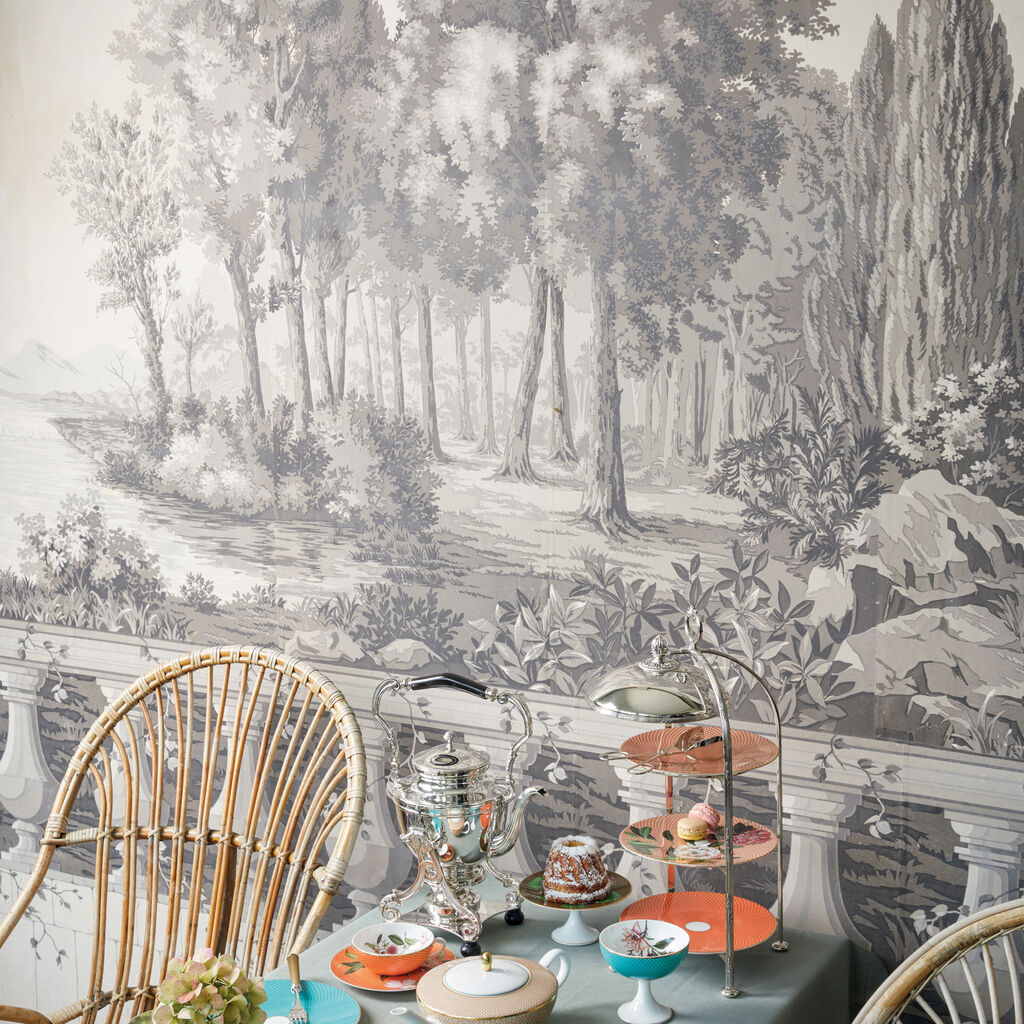 Notify me
Thank you for signing up, we'll let you know when this product is back in stock.
Product is already in notification list, we will let you know via email once product is back in stock. Thanks.
We are so sorry!
The product you have selected is not available at the moment. If you leave us your email address,we will notify you as soon as the product becomes available again.
Please enter a valid Email.
Mirror-effect finish enhances the high quality of stainless steel, emphasizing shapes and design. The surfaces are polished with additives and mechanical brushes made of different materials, which smooth the stainless steel lending it a high gloss. Reflections enrich the object, make it even more precious.
The Prestige collections gather emblematic pieces of the know-how of the master silversmiths and from the heritage of Ercuis. They are manufactured in our workshops, perpetuating the same gestures of excellence since 1867.
Born during the golden age of silversmithing in France, the Louis XV style, or "Rocaille", is one of the most imaginative in the history of decorative arts. Over the centuries, it has become the most perfect incarnation of French taste. It is distinguished by plant motifs, shells, flowers and foliage, arranged with harmonious asymmetry and twisted lines multiplying interlacing and arabesques. Signature pieces of Ercuis, the Louis XV jardinières are the perfect illustration of the exceptional skills of French silversmithing.
Brand:

Ercuis

Collection:

Prestige

Series:

Louis XV

Material:

Silverplated

Look:

Mirror Silverplated

Item number:

F503015-20

EAN:

3660656024989

Year of introduction:

null

End of life date:
Set composed by the following products:

Gastronorm dimension:

null

Number of handles:

1

Maximum payload:

null
Diameter:

null

Length:

29,00 cm

Width:

20,00 cm

Height:

40,00 cm

Capacity:

2.00 L

Weight of article:

6,14 kg

Internal diameter:

null

Internal length:

null

Internal width:

null

Internal height:

null

Blade length:

null

Thickness:

null

Special size info:

null

Package length:

61,00 cm

Package width:

31,50 cm

Package height:

32,00 cm

Weight of packaging:

null

Package weight:

6,14 kg

Volume of packaging:

61,5000 dm³